Bimble, all my places
Releasing our beautiful app in January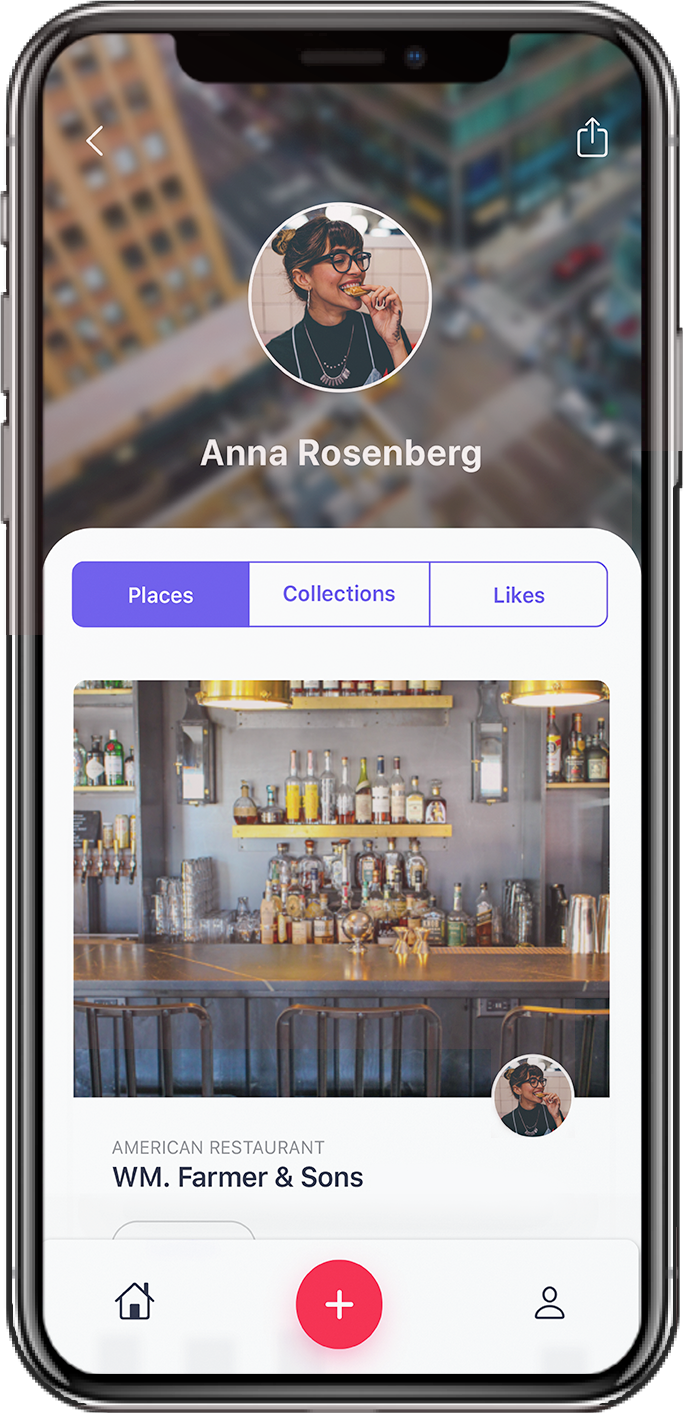 List and share your favourite places to bimble*
Bimble is a home for your places. If you've been to a restaurant, café, shop or gallery you love, list it and share it on Bimble.
* to bimble is to walk or travel at a leisurely pace
Create A List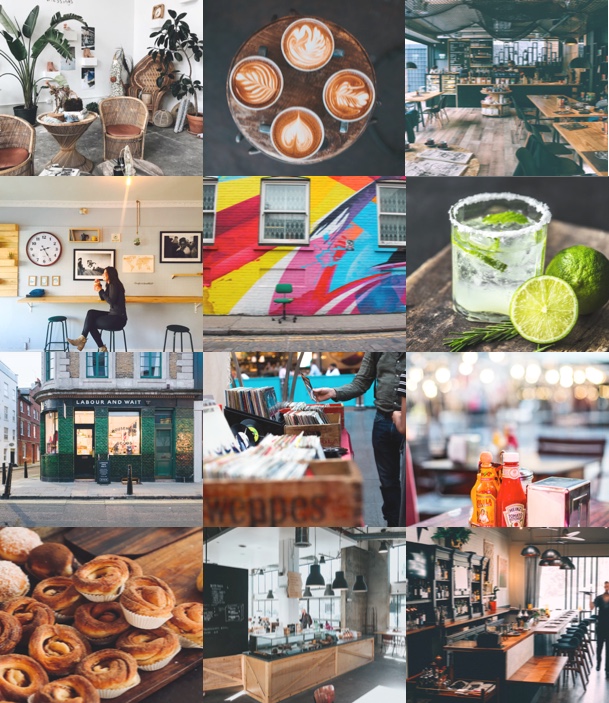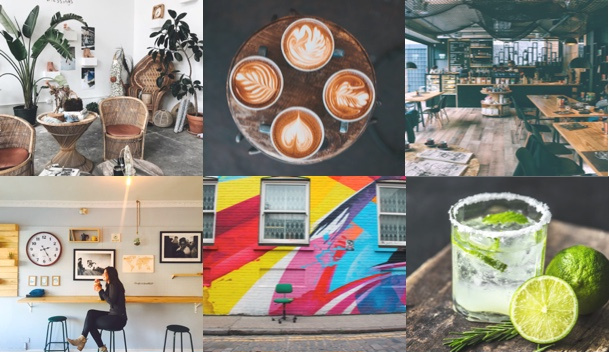 Save your favourite Bimbleworthy places
Bimble makes it easy to save your favourite things to do and those great little places that you love to go to. Placelists are easy to create and share: like a playlist for places which are special to you.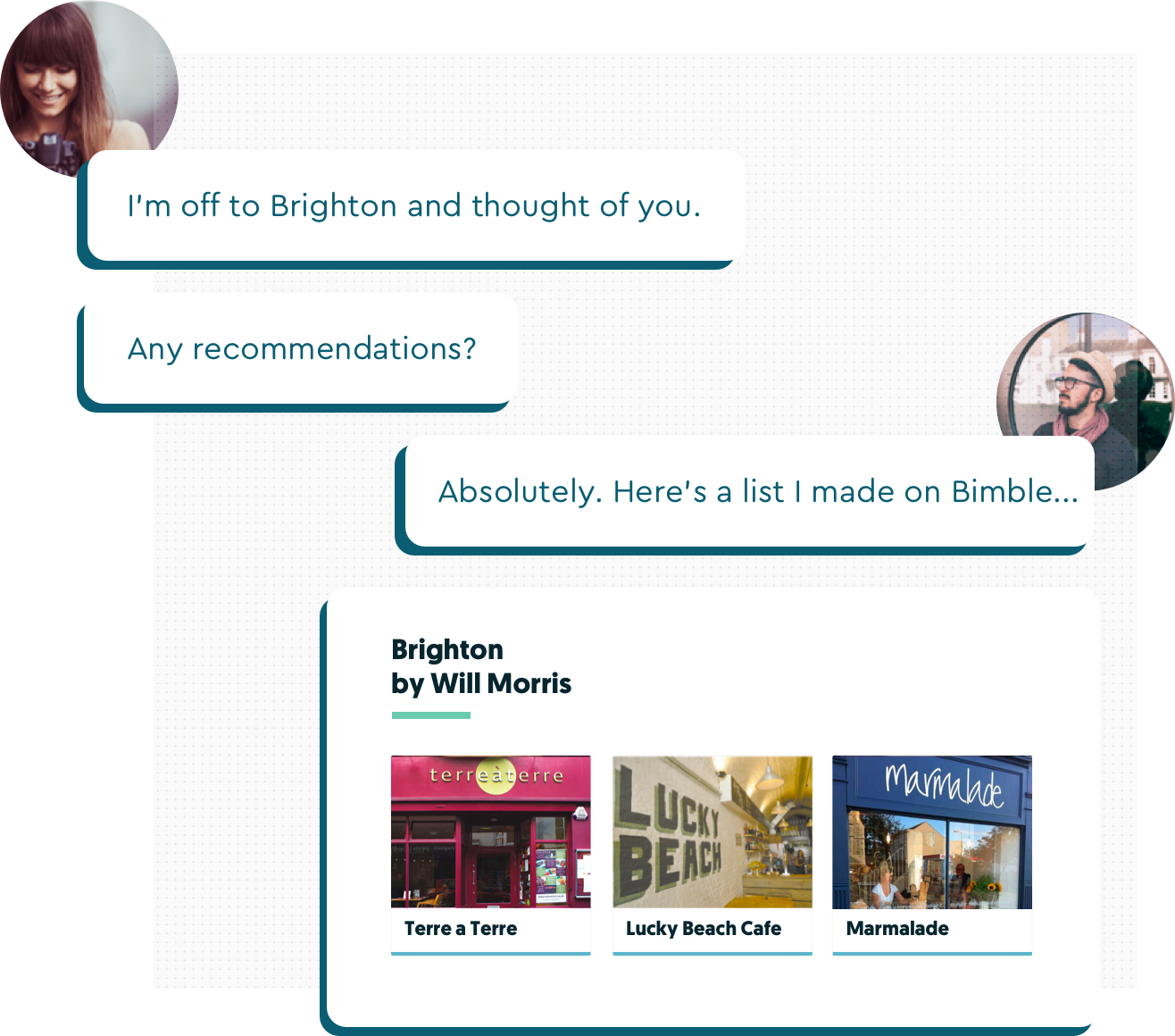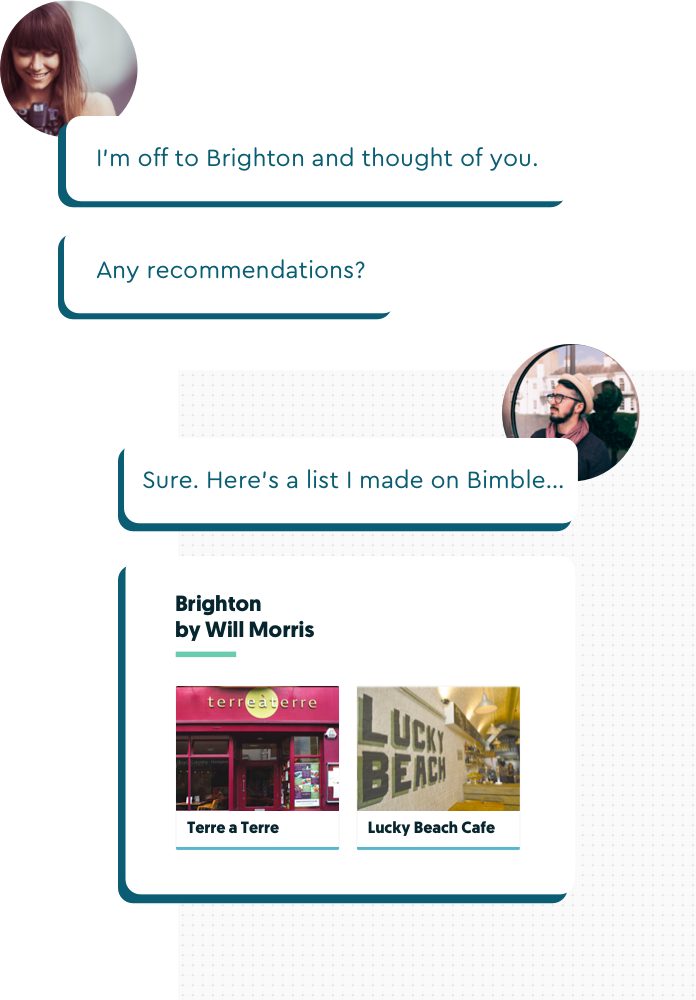 Spread the word
What's obvious to you is interesting to others. So share the love and your local knowledge by recommending places you know to friends, family and like-minded strangers in the Bimble community with Bimble placelists.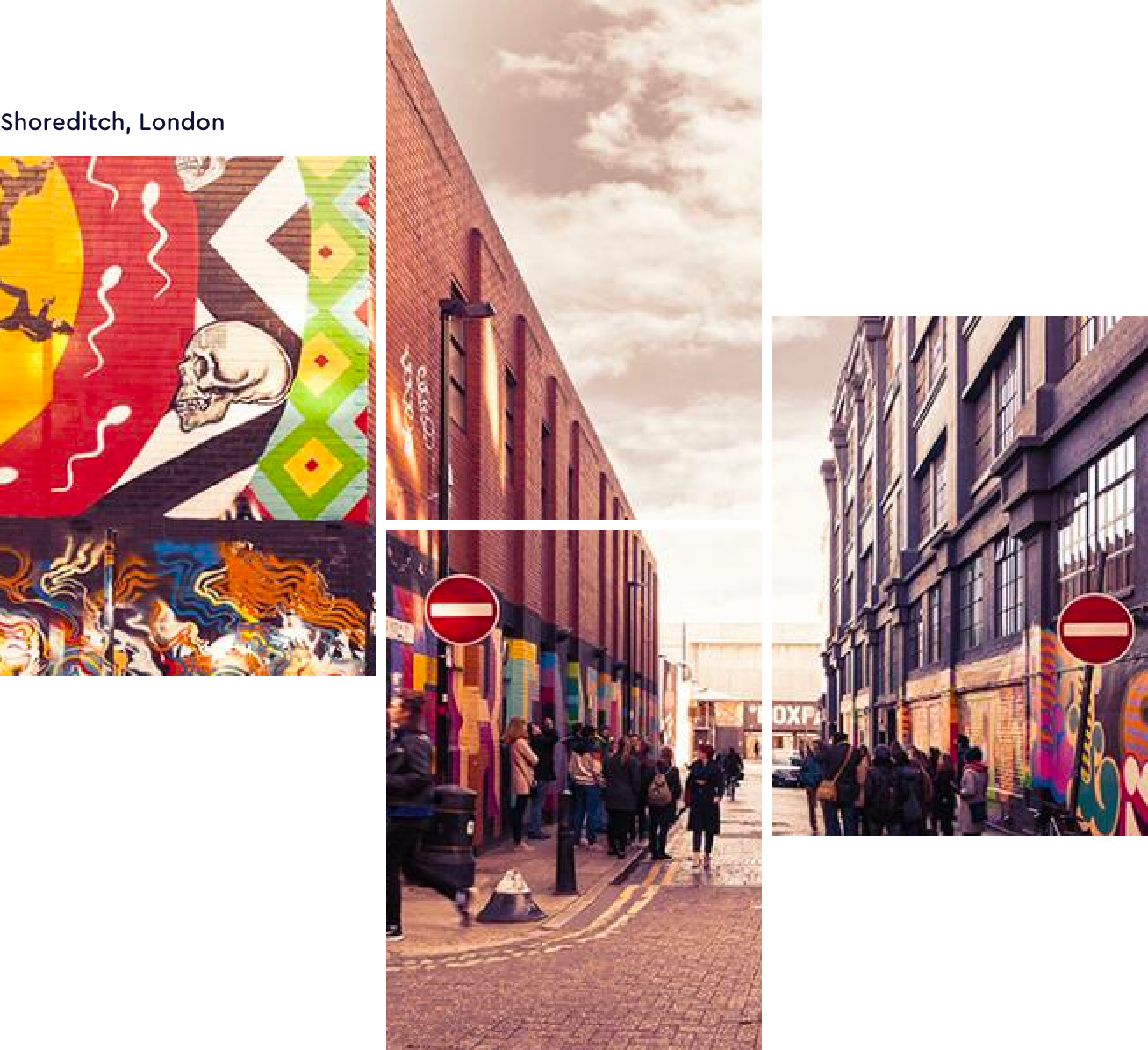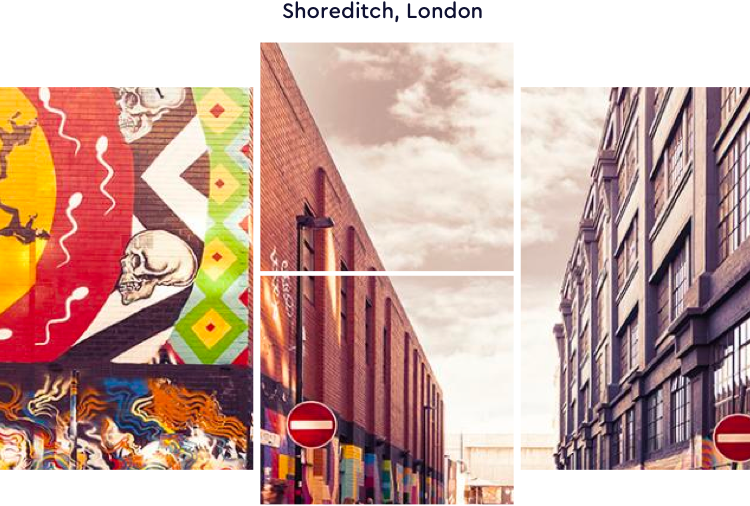 Discoveries on your doorstep
Make the most of the world on your doorstep with insider tips from people in the know recommending great little places in every neighbourhood.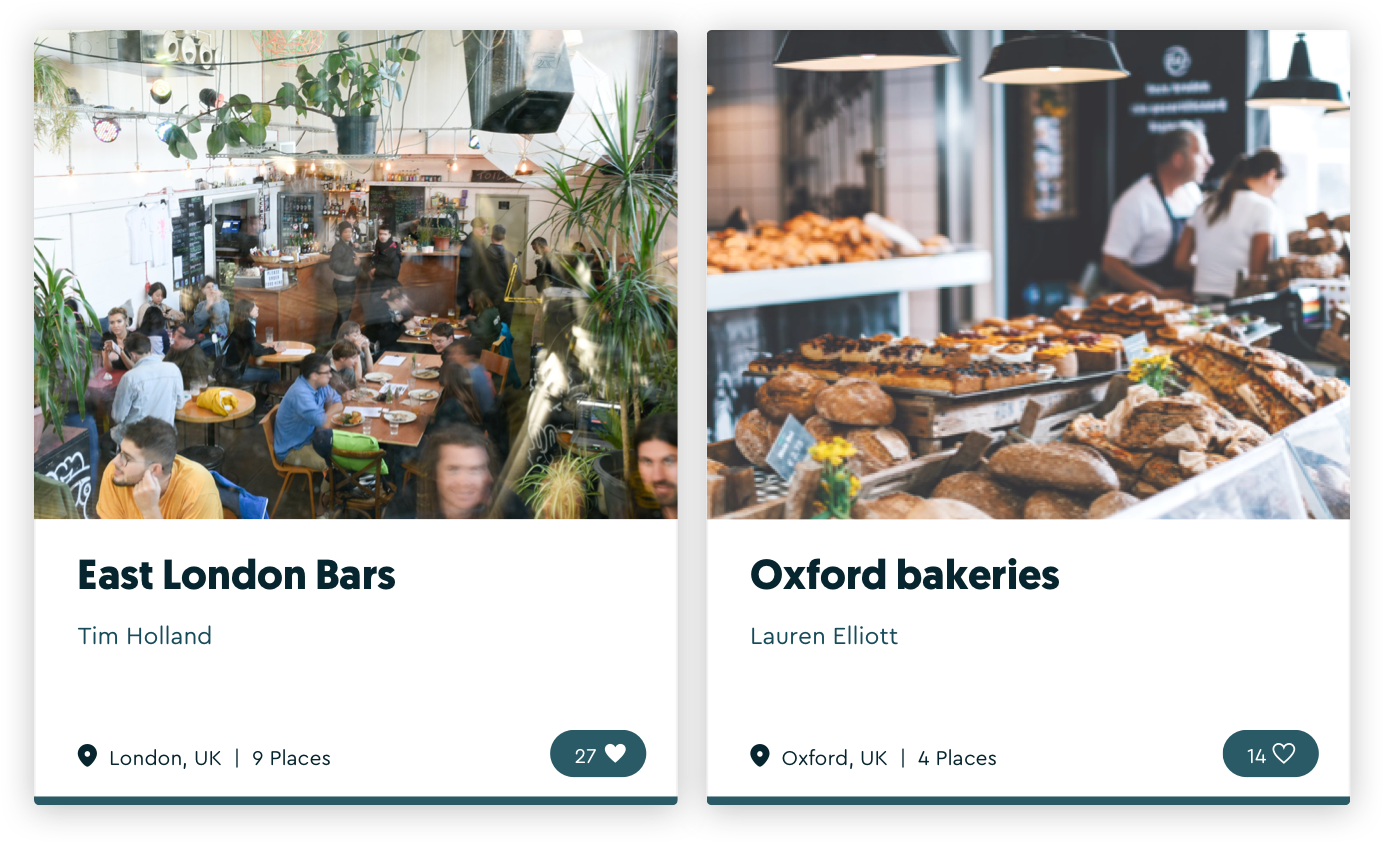 Where will you Bimble next?
Collect places you want to explore in the future. List the best places to go in cities around the world. Bimble! The world is waiting.
Get inspired